Value-Added and Secondary Services
Provided through All American Systems
Finding the right fastener at a competitive price can be a challenge. Combine that with any necessary secondary treatment or packaging, and the task becomes even harder.
All American Systems represents a variety of companies that can assist with everything from plating and heat treating to packaging, labeling, and metal reworking. Our goal is to get you completed parts ready for market or installation in the application!

Sherex Installation Tool and Calibration Unit Demonstrations
OEM tool training, providing setup and installation technology to ensure implementation success
Line Walks/Application Review
Best practices, reduce total installed cost, and remove welding for environmental safety and cost concerns
TEAMS Presentations and Training Seminars
All American Systems agency overview, specific principal, or product category technical training
Helpful Guides
View, Download, and Print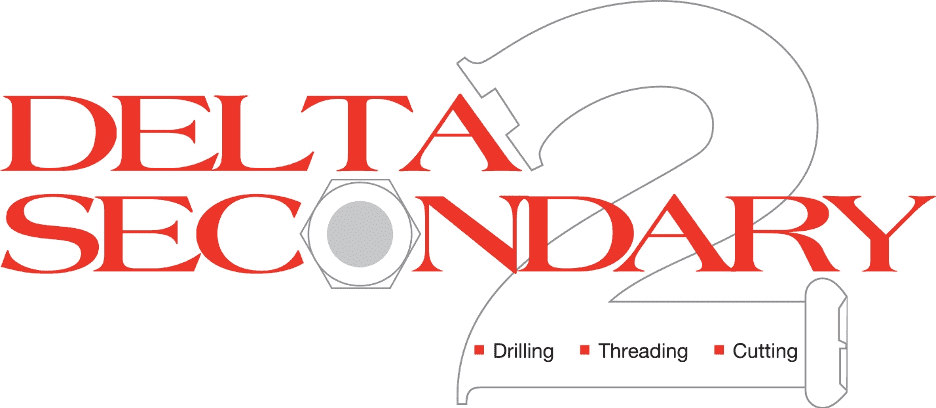 Fastener Reworking
Delta Secondary
Delta Secondary can provide prototype quantities and short-run specials. Purchase complete or process your material.
Cut Threading
Cut Off and Chamfer
Drilling
Turning and Milling
Odd-Length Bolts in Stock
Left-Handed and Special Thread Pitch Requirements
Delta Secondary

Packaging and Kitting
Addison Packaging
Addison Packaging offers premier servicing and quick turnaround with their convenient location in the Chicago area to take advantage of free drop shipping from your supplier. Inventory space available to accumulate all your components until the job is ready to run. High-speed machines and hand-packaging.
Poly Bagging
Blister Boxing
Carton Packaging
Learn More

Stamping Assemblies
DACO Precision
Daco Precision offers PEM inserting, in-die tapping, and welding by a domestic manufacturer. Tool and die design in-house.
Contact Us
Please contact us with your fastener requirements, and we will refer you to the appropriate source.
Helpful Guides
View, Download, and Print